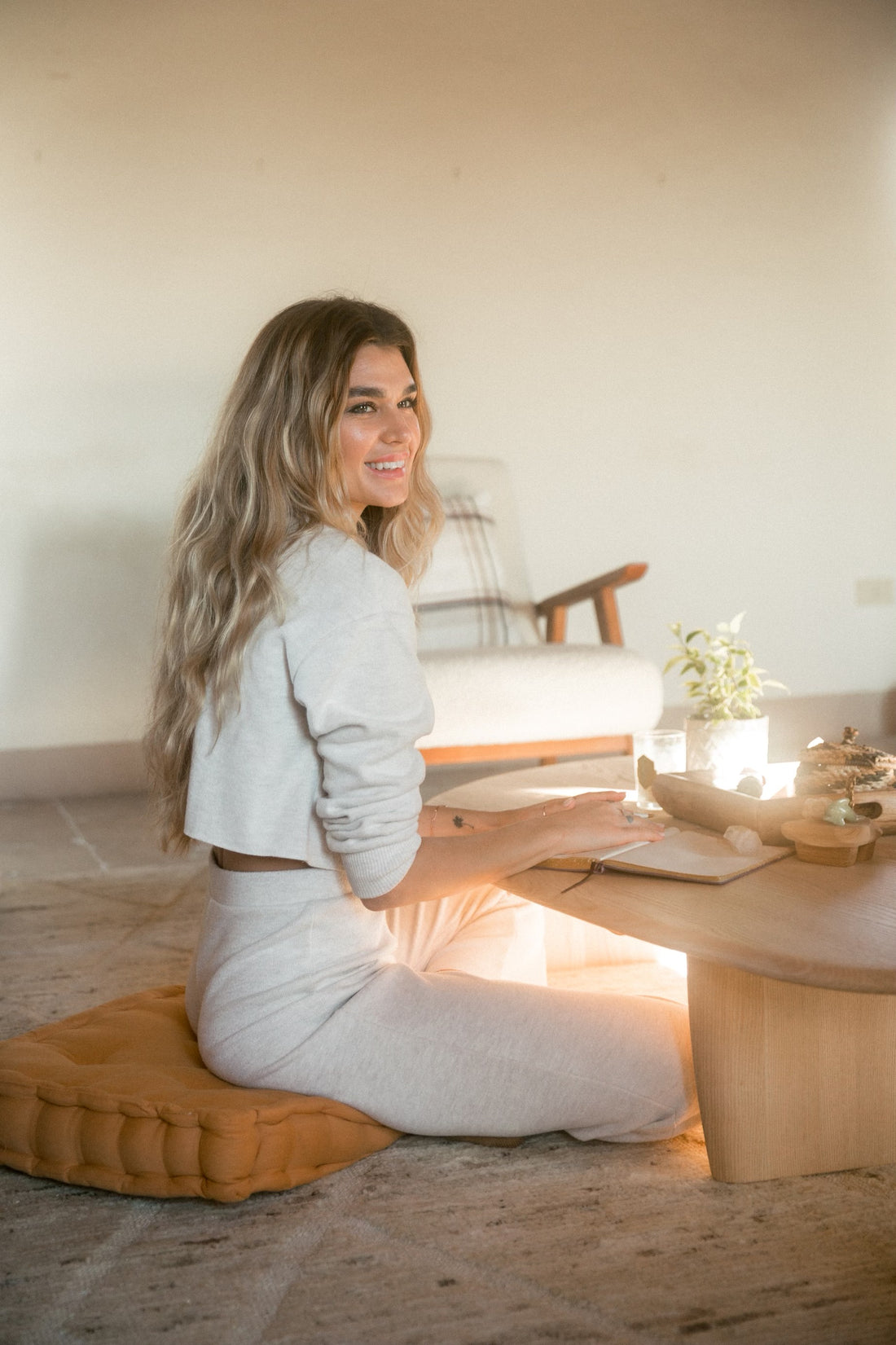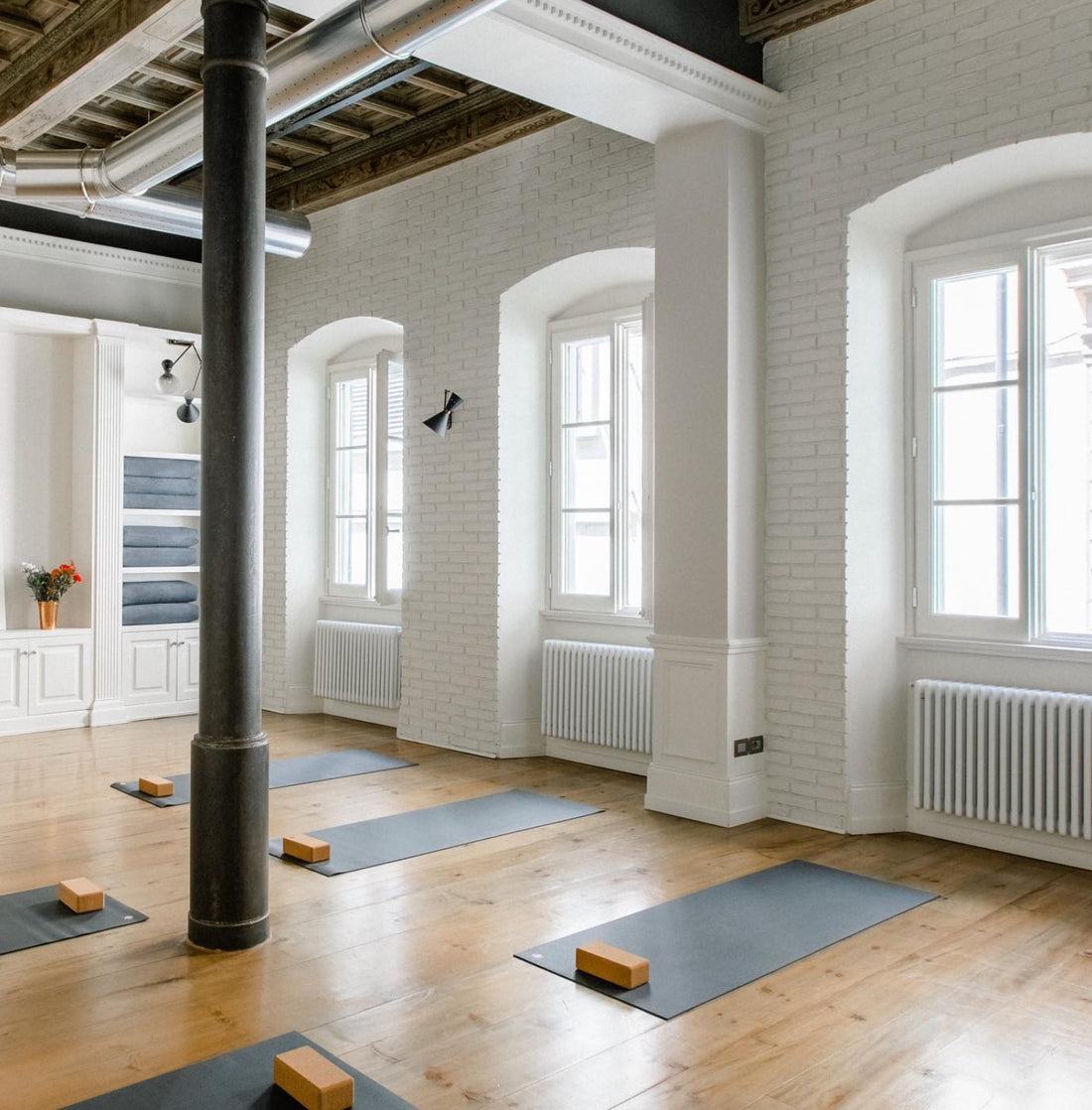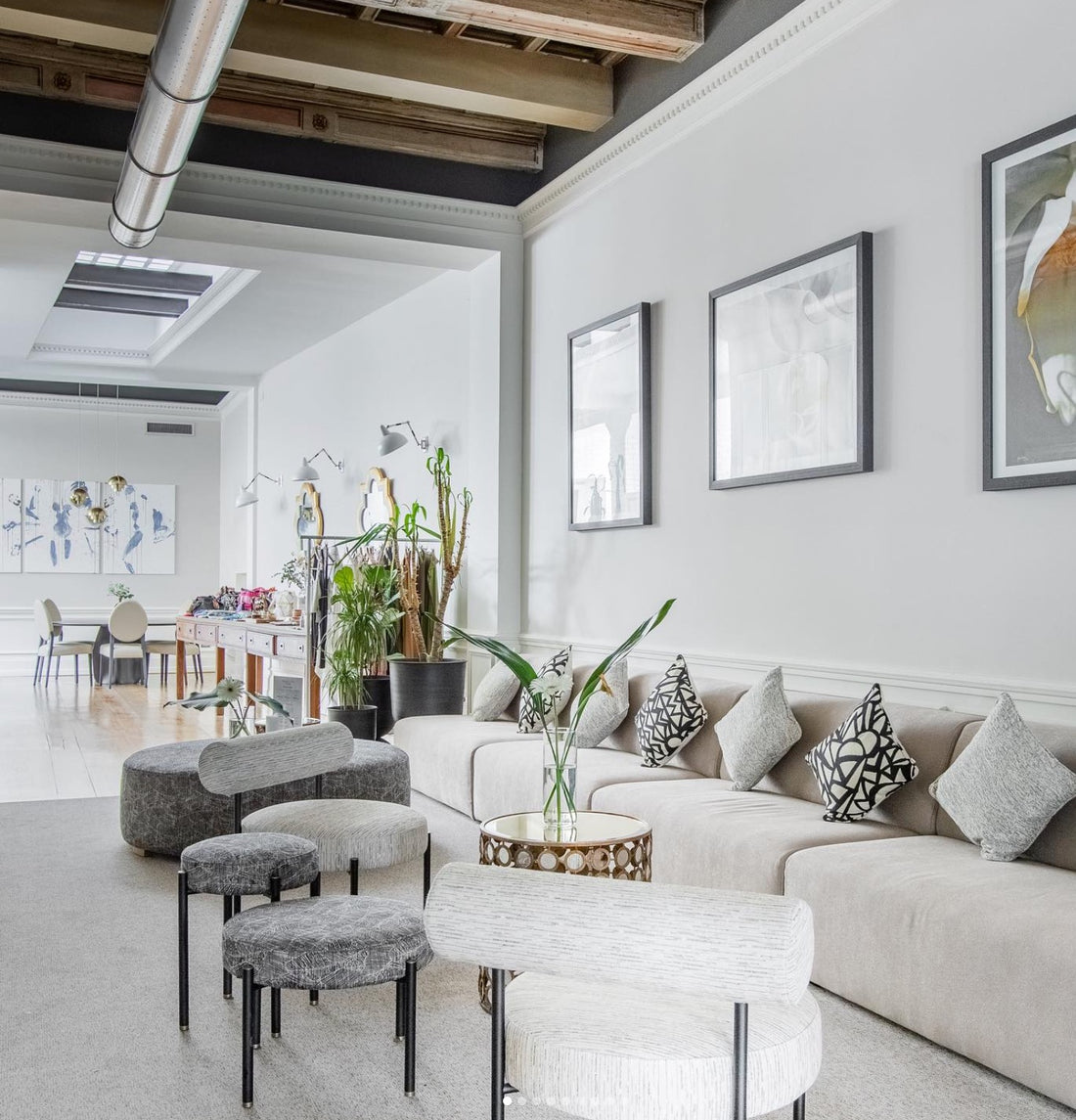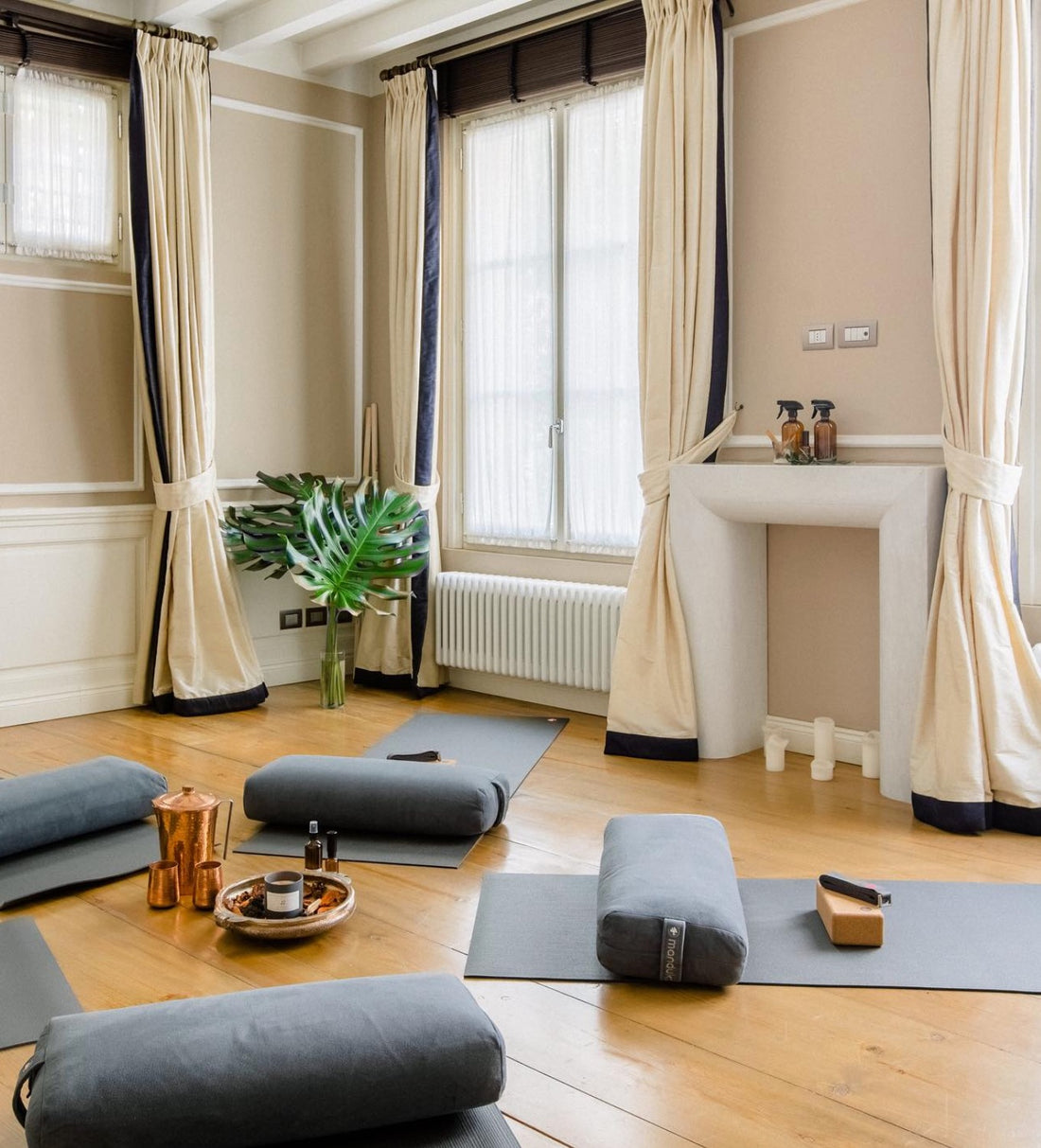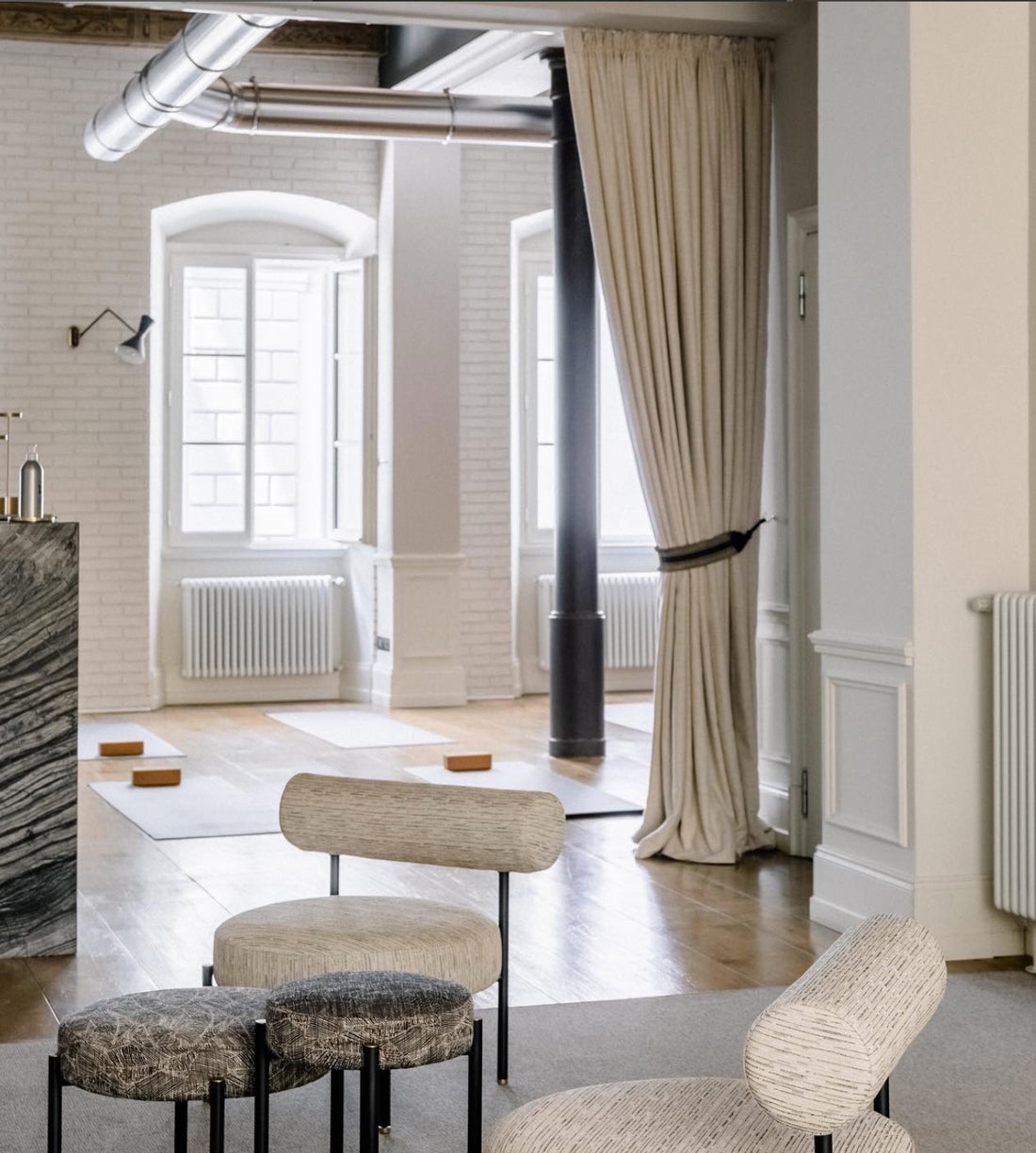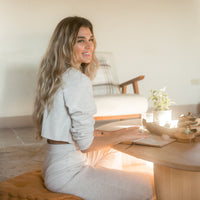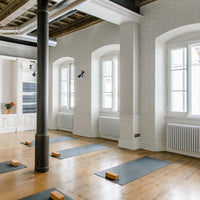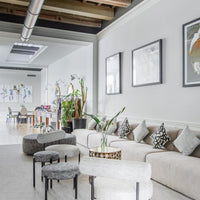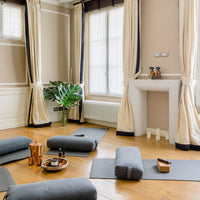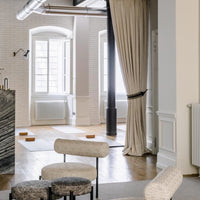 Morning Rituals: The Path to Intentional Living Mini Retreat Florence
Join us in creating a mindful, like-minded community right here in the heart of Italy and across Europe. As a newcomer to this vibrant part of the world, I understand the importance of connection and finding a sense of belonging. That's why I've crafted these mini retreats with the intention of bringing our community together on a deeper, more intimate level. Morning rituals have been a cornerstone of my well-being and empowerment, and I want to share this transformative experience with you. Our Sunday Morning Ritual Mini Retreats provide a sacred space for you to pause, reflect, and connect with your inner self, all while surrounded by a supportive community. Our goal is to empower you with the tools and inspiration needed to craft your own morning rituals, even in the midst of busy daily lives. Come join us on this journey of self-discovery, connection, and empowerment – let's create a brighter, more mindful future together.
Event Details:
Event: Morning Rituals - The Path to Intentional Living
Date: Sunday September 17th, 2023
Time: 9:30 AM - 1:00 PM
Location: The 22, Florence, Italy
Discover the Magic Within:
 9:30 AM - Arrival & Welcome
Upon entering the exquisite surroundings of The 22, you'll be warmly greeted with aromatic herbal tea and delectable energy balls, a prelude to the transformative journey that lies ahead.
 10:00 AM - 11:00 AM - Mindful Movement with Aparna
Immerse yourself in the grace of the present moment as Aparna leads you through a revitalizing yoga and movement session, nurturing your body and guiding your thoughts towards intention.
 11:00 AM - 11:30 AM - Matcha Ceremony, Snacks & Fresh Juices
Engage in a sensory symphony as we indulge in a mindful matcha tea ceremony, accompanied by nourishing snacks and invigorating fresh juices that rejuvenate your body from within.
 11:30 AM - 12:30 PM - Mindful Ceramics Workshop
Unearth your creativity and connect with the meditative art of ceramics, allowing your inner artist to flourish as you craft unique creations and explore the magic of tactile expression.
 12:30 PM - 1:00 PM - Journaling Practice
Elevate your journey through intentional living with a guided journaling practice, fostering introspection and equipping you with the tools to weave mindfulness into your daily life.
 Why Attend Morning Rituals - The Path to Intentional Living Mini Retreat:
 Immerse yourself in a morning of mindfulness and self-care at the beautiful "The 22" in Florence.
Connect with like-minded individuals in a serene and intimate setting (limited to 16 people).
Experience the transformative power of yoga, nourishing foods, and creative expression.
Discover the joy of living in the present moment.
Take home beautiful ceramics creations and a sense of inner calm.
 Invest in Yourself - Limited Spots Available!
 At "Morning Rituals: The Path to Intentional Living," we invite you to discover the transformative potential within your daily routines. Join us in crafting a life guided by intention, where every morning ritual becomes a sacred moment of self-care, connection, and purpose. Secure your place now, as spots are limited, ensuring an intimate experience for all participants.
We've all struggled with finding a balance in our eating. My own journey from junk food to real food has made me passionate about nature's power to nourish and heal us. Shayna's Kitchen has grown out of that passion. Every day, I search the world for the best nature has to offer. The small-batch, sustainable products we're creating for you here are made with the love of local farmhands and artisans who are dedicated to sharing their best with you. Together, we're building a more conscientious community of food lovers, and are so excited to invite you to be a part of it.
At Shayna's Kitchen, we believe:
FOOD IS MEDICINE
Food has the power to heal and nourish us and help us be our best selves. This isn't about fad diets or deprivation. It's about preparation and intention: choosing the best ingredients, eating intuitively, and empowering ourselves to make healthy choices. The energy and joy we put into our food helps us reconnect with our bodies and set ourselves up for success. 
BASICS CAN BE ANYTHING BUT
The building blocks of better health start with essentials that are anything but basic: the highest-quality, cold-pressed olive oil harvested from wild olives, or Japanese matcha grown in the shade for the greatest sweetness. Choosing the best ingredients every day is one small way we can make a big impact on the quality of our lives.
SUSTAINABILITY STARTS WITH US
It's not as hard as we might think to make choices that are good for us and for the planet. Ingredients that are sustainably grown and packaged are better all around: nourishing the soil that trees and plants grow in and caring with intention for the food we create, so it's always at its most nutrient-dense, flavorful, and healthy (because sustainability is also about sustenance).
HEALTH IS AN INVESTMENT
Shopping for organic, fresh veggies and proteins and choosing non-toxic cookware and kitchen supplies that inspire us to cook beautiful, balanced meals are just some of the ways we can be sure we're doing the best for our well-being. The costs to our energy and overall health are so obvious when we don't.